Keeping everything clean and sparkling is what we pride ourselves on, here at the Sun Inn.
Overseeing that important job is our head housekeeper, Natalia Hazana. Eagle-eyed readers might've noticed a family connection, as Natalia's daughter Arina also works at the Sun Inn!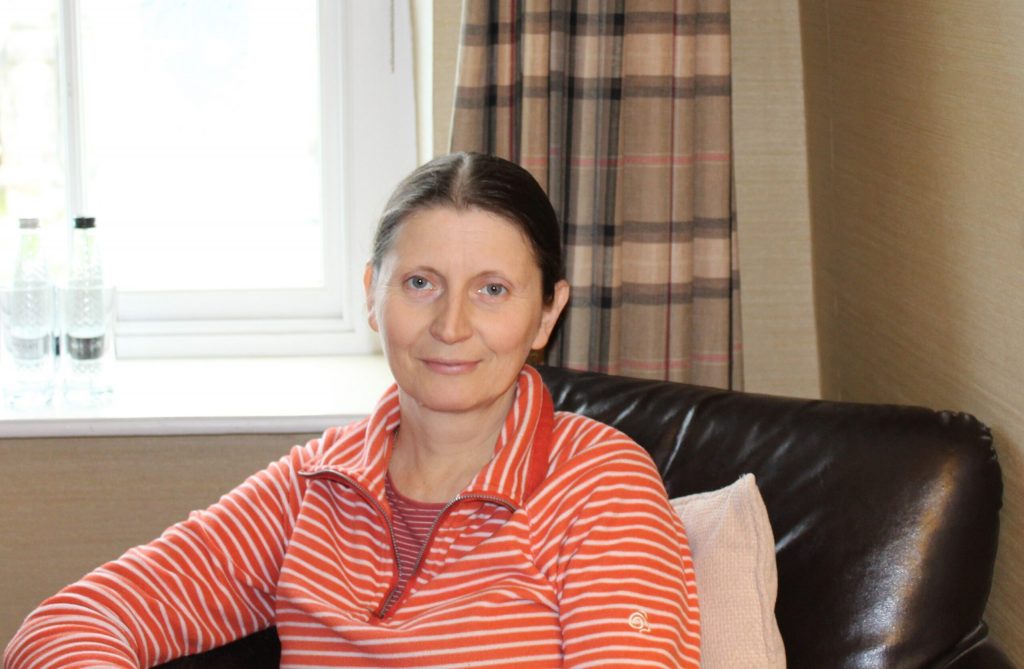 Tell us a bit about yourself, Natalia
I am originally from Riga, Latvia. I moved to Kirkby Lonsdale on 1st March 12 years ago and have lived here ever since. I love living in Kirkby Lonsdale, it feels like home. I have four children, including Arina who works at the Sun Inn too! I also have six grandchildren.
What are your main responsibilities and what's the best bit about your job?
I started my job in housekeeping. Now, I also do the accountancy and book-keeping, so my job is a mix of head housekeeper and accounts clerk. I like everything to be tidy and I like seeing the end result. That's why I enjoy my job, as it's a nice combination of housekeeping and accountancy.
What's your favourite thing about the Sun Inn?
There are so many happy memories here, it's hard to choose one. I like working with my long-standing colleagues and it's nice working in a small hotel, we always make sure we give a good service for our customers.
What's your favourite food choice off the menu?
There are many dishes I like, as Joe (head chef at the Sun Inn) changes it seasonally, so there are always new dishes to try.
Can you tell us a surprising fact about the Sun Inn?
Apparently, there is a secret tunnel in the cellar which – although it can't be used – runs underground all the way to the church!
What do you like the most about Kirkby Lonsdale?
Kirkby Lonsdale is in such a beautiful part of the world. I travel a lot but I'm always happy to come back here, it makes you realise how lucky we are to live here. It's in a unique location with two national parks nearby. I can understand why people love it so much. It's also a very nice community.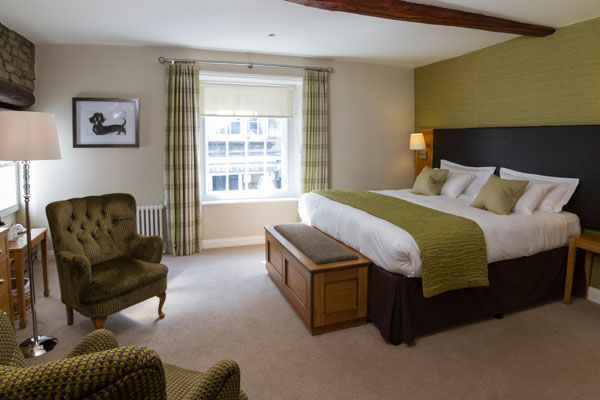 A day in the life of Natalia
Morning
My alarm goes at 7:30am. I wake up and have a hot water and leisurely breakfast. At 9am, I'll check the PC. I'll do the accountancy first and then the rooms too.
Afternoon
My afternoon work is mainly focused on accountancy, then I'll clock off at 3pm. I'll enjoy a relaxing evening, with some time to chill and watch TV.